Housing Partnership Insurance Exchange (HPIEx) is the first property and casualty reinsurance company created, owned and operated by nonprofit housing developers. It offers members superior coverage (property, liability, and workers compensation), customized loss control services, and stable premiums that shield them from the volatile pricing in the conventional insurance market. Strong performance has enabled HPIEx to consistently distribute annual dividends to owner-members.
Housing Partnership Network launched HPIEx in 2004 to address the insurance crisis faced by our members after September 11th when insurers dramatically raised premiums and canceled coverage despite exceptionally low loss histories. Today, HPN serves as general manager and part owner of the company and oversees its contractual relationships with brokers, fronting carriers, reinsurers, claims managers and actuaries.
The strength of HPIEx provides stability for affordable housing organizations which provides confidence they have a reliable insurance program working for their best interest. HPIEx works with members to deliver safe homes for tenants with safe work environments for employees.
The company's excellent results have enabled it to distribute over $12 million in dividends to Property and Casualty owner-members since 2008 on an initial investment of $3 million.
HPIEx insures more than 85,000 units owned by 23 HPN members and insures properties with a total value over $11 billion. The company provides property and casualty insurance; in January 2014, the company added workers' compensation coverage to its offerings; and now provides coverage to 11 members with a payroll of over $150 million. Total annual premiums have grown from $6 million in 2004 to over $30 million today.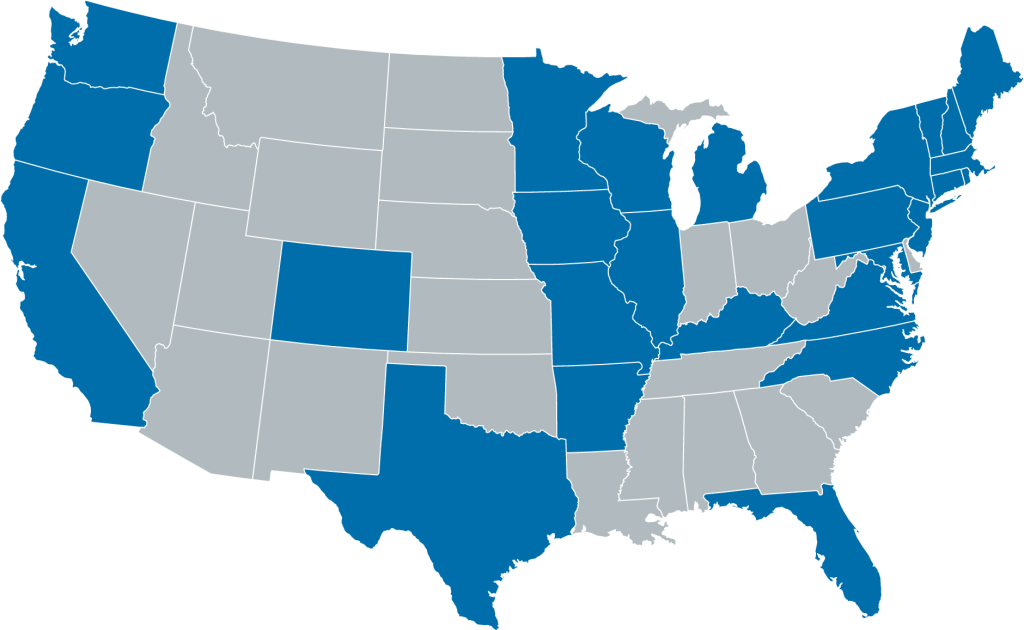 Allison Adduci
Chief Financial Officer & Managing Director, POAH
Brian Bieler
Director, Asset & IT Management, REACH
Paul Bernard
President & CEO, AHC, Inc.
Tom Earley
Chief Operating Officer, Satellite Affordable Housing Associates
Janine Lind
Chief Operating Officer, MidPen Housing Corporation
Daniel Lorraine
Senior VP Property Management, National Community Renaissance
Michael Monte (Chair)
Chief Executive Officer, The Champlain Housing Trust
Shelley Murphy
President and CEO, Wesley Housing
Angela Riley
CFO & EVP Administration, CommonBond Communities
Delphine Sherman
Chief Financial Officer, BRIDGE Housing Corporation
Lawrence A. Swanson
Executive Director, ACTION-Housing, Inc.
Charles Wehrwein
Chief Operating Officer, Housing Partnership Network