Framework is a consumer services platform serving homebuyers and homeowners with the trusted content and support they need to understand the homebuying process and the responsibilities of owning their own home. As HPN's only consumer-facing social enterprise, Framework's reach has grown exponentially since entering the marketplace in 2012, surpassing the 100,000 homebuyers milestone in 2016.
Framework is dedicated to making smart homeownership a norm, and knows that the way to achieve this is through a deep understanding of today's homeowners. It meets customers where they are with relevant content, the latest technology, and superior customer service.
Framework's relationships with lenders, brokers, and nonprofit partners extends their reach. Their status as both a leader and innovator has been recognized by the mortgage industry, and Framework's online homebuyer education course was selected as the first to meet the education requirement for Fannie Mae's HomeReady mortgage and HomePath Ready Buyer program products in 2015.
Framework shares the mission of its co-owner organizations to strengthen communities through the stabilizing force of homeownership.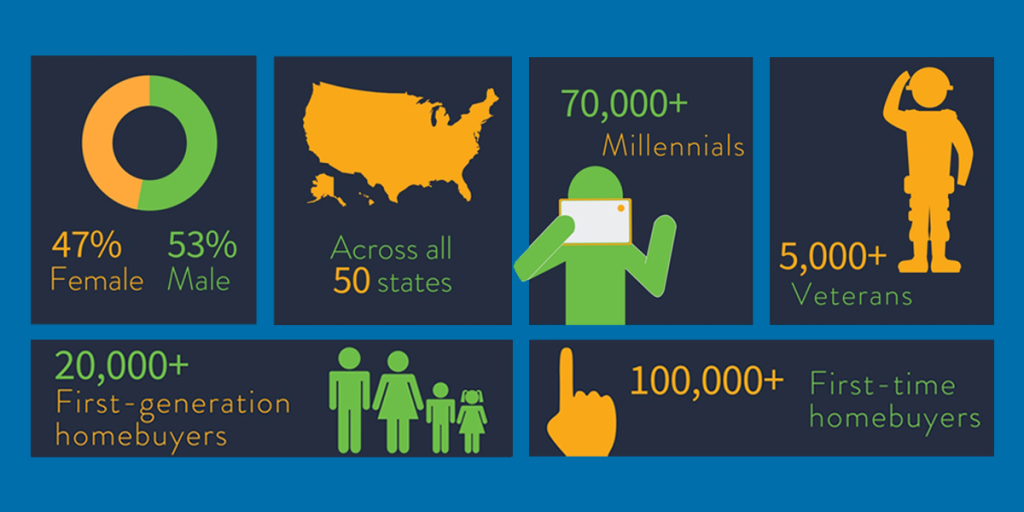 Framework has taken the traditional concept of homebuyer education to scale by leveraging technology and human-centered design and delivering the promise of confident decision making through its platform of services.
Framework also partners with nonprofit organizations across the country, providing a revenue share model and allowing nonprofit partners to seamlessly weave Framework's online option into their business models. 80% of the purchase proceeds goes back to the nonprofit partner organization to support innovation of their educational and counseling services.
Julie Gugin
President, Minnesota Homeownership Center
John O'Callaghan
President and CEO, Atlanta Neighborhood Development Partnership
Mary Tingerthal, Chairperson
President, Tingerthal Group
Charles Wehrwein
COO, The Housing Partnership Network