What is the Affordable Housing Bridge Program?
Affordable housing organizations want and need to attract and grow new, diverse talent. Many students are unaware of rewarding career opportunities in the field, including those with lived experience. Now, two national nonprofits are joining forces to scale a formal partnership that taps into universities and affordable housing organizations to nurture a vibrant network of future mission-driven leaders. HPN is an award-winning national collaborative of over 110+ of the nation's leading affordable housing organizations that advance new social enterprises, programs, and policies that scale impact in under-resourced communities across the country. Project Destined has deep experience partnering with schools, corporations, and other nonprofits to train underrepresented high school and college students in financial literacy, entrepreneurship, and real estate.  
Together, they developed the Affordable Housing Bridge Program, an 8-week intensive curriculum that connects Project Destined participants to nonprofit and for-profit affordable housing leaders and practitioners across the country. The program exposes participants to multiple career pathways in the industry and provides students with a scholarship and have an opportunity to earn college credit.  The aim is to build a foundation that will support diverse college students and lead to meaningful internship, employment, and mentor opportunities across the sector.  
The Affordable Housing Bridge Program is a virtual course that focuses specifically on affordable housing. It is offered exclusively to Junior and Senior diverse college students from over 350+ universities who are alumni of Project Destined – meaning they have already received 45+ hours of instruction on real estate before participating in the Bridge Program.  In addition to lectures and instruction provided by Project Destined, the 8-week program (conducted 3 times per year, during the Summer, Fall, and Winter semesters) includes weekly speakers from the affordable housing industry, and a site visit to the sponsoring organizations' affordable housing communities.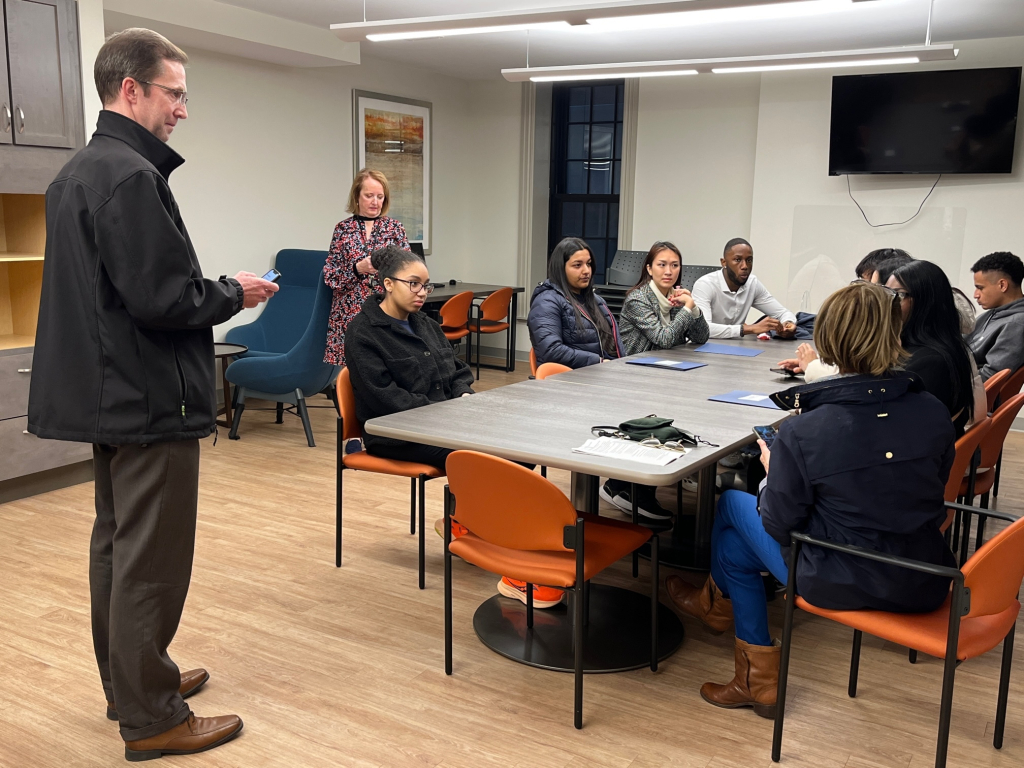 Can I be a sponsor? What does that entail?
If you are a nonprofit affordable housing organization, yes! This is an excellent opportunity to foster the next generation of affordable housing professionals! Additionally, you would have the opportunity to host a one-day site visit for the students you sponsor so they may experience some of your work, and learn more about your organization. Sponsoring organizations also have the benefit of recruiting for open positions or for internship opportunities by accessing Project Destined's database of 4,500+ diverse candidates who are interested in our work and have received some early training in real estate and affordable housing.
To learn more, fill out the interest form and HPN's Innovations team will get back to you with additional details. The next session begins in late February!